Save Money Smartly using Water Tank Piggy Bank
Reportedly, a Filipino man has been able to save a total of 400,000 pesos in coins, approximately US$7737. He did so by keeping all his five- and ten-peso coins in a water tank with a height of 1.5 meters. This water tank piggy bank was discovered through an online video. The video when a lot of coins came out of the metal tank while a man was drilling it. The man behind this unique idea is Jun Lacap. He used a metal tank to save all his five-and ten-peso coins. After some years, he had collected the right amount of 400,000 pesos, which he says he would use in something productive.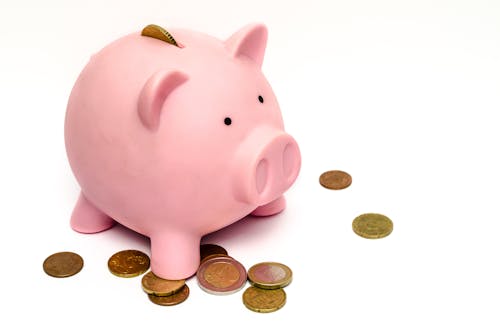 The Idea Of Water Tank Piggy Bank
The pioneer of this idea Jun Lacap said that the entire point of using this method is quite simple. Since he was unable to touch this money, it was easy for him to let it collect. However, the total time that took him to save all this money is unknown. The full cash that he had collected amounted to 400,000 pesos. This money could also not be stolen since it was deficient and could not be reached until all the coins gathered up till the brim. He wants to use the money to open his gym business.
Jun also says that he would practice the water tank piggy bank technique again to save his money. The next time he would use a bigger tank to do so. But this time, it might take him almost three to four years to fill it. Jun says that he is pleased with all the money that he has received after all these years.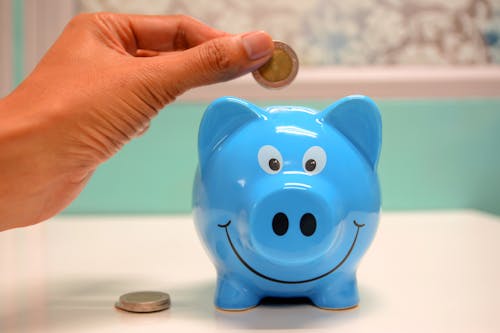 Is This Practice Of Any Use?
This method of saving money is new, but it is not encouraged by the Central Bank of the Philippines. The deputy director of the Currency Issue and Integrity Office, Grace Malic, says that this can cause a slump in the circulation of coins. The Central bank does not call this method illegal but does not approve of it as well. He considers it to be a hurdle in the coin circulation. He says that it is slightly better to save one's coins in small coin banks. Then, deposit them in their respective bank accounts once they are full.
The bottom line is that one may use some technique to save one's money. But it is always essential to make sure that one uses proper measures to do so. Water tank piggy bank might work for one, but you can find your way.