Low Self-Esteem Cannot Make You Lose
Did you ever feel that you are not worthy? And you continuously judge yourself. Does every simple mistake seem significant to you? It is all because of Low Self-Esteem that you feel sorry for every small mistake. Low self-esteem stops you from enjoying your life to the fullest. And it also prevents you from taking challenges and find yourself stuck in one place. Moreover, it affects your emotions, behaviour, thoughts resulting in bad relationships. All this happens because you find it difficult to connect to yourself.
Furthermore, the disapproval from people, constant judgment of your worth, and failure lead to low self-esteem. In addition to this, depression and mental disorders are also reasons behind it.
Luckily, you can do something to overcome this feeling, and we are here to help you.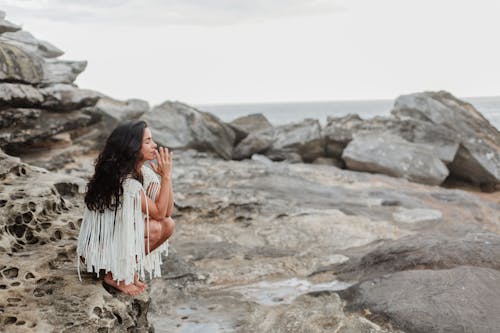 Low Self-Esteem Signs Not To Miss
My Fault
Do you apologize when you are not responsible for a mistake? Well, people with low self-esteem do. And this is because they feel everything wrong happens because of them even if it's not related.
It's All Luck
On the one hand, we're a hard-working, talented guy who believes that his achievement is a result of his hard work. On the other hand, these people say that everything happens due to luck. In short, they find themselves not so worthy that something great happens to them. Even if they did it well, they will not accept the genuine compliments or criticize others like them.
Checking Phone
However, most of us have habits of checking our phones regularly for messages. But these people check their phone for no reason even if there is no message. They stick to the phone, scrolling the screen instead of talking for real to others.
However, the above signs are no visible indication that a person is not confident or have low self-esteem. But it is always good to know how to deal with such a person or treat them.
Low Self-esteem -Dealt With These Tips
Low Self-Esteem- Surround With People
Fortunately, surrounding yourself with the people who see your efforts and appreciates you for your work helps you. So, always avoid those with negative minds and thoughts. Also, stay away from those who constantly criticize you for doing things.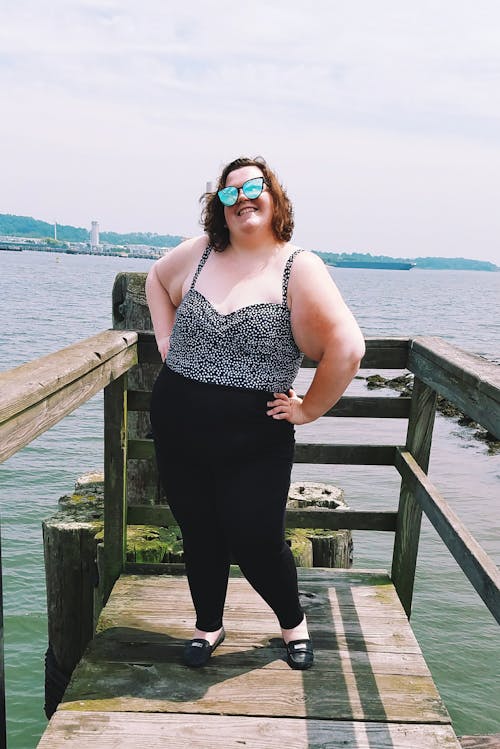 Best Friend
Surprisingly, when you know your value and discover your abilities, you become your best friend. So, make a list of things you did right and remind your strengths to yourself. Moreover, take some time for yourself so that you can deal with a better person, and that is you.
Low Self-Esteem- Change
Change is a need now, and for that, you should know where to bring the change. And if you stuck in your old self, then it's going to make things worse. Hence, first, work on things you need to change. Also, the taking help of your good friends to support you in the process.
Moreover, it will work only when you always remind yourself about good things in you. Avoid negative emotions and personalities that lead to negativity.
And the last is to stop comparing yourself to others, and you are worthy and unique.